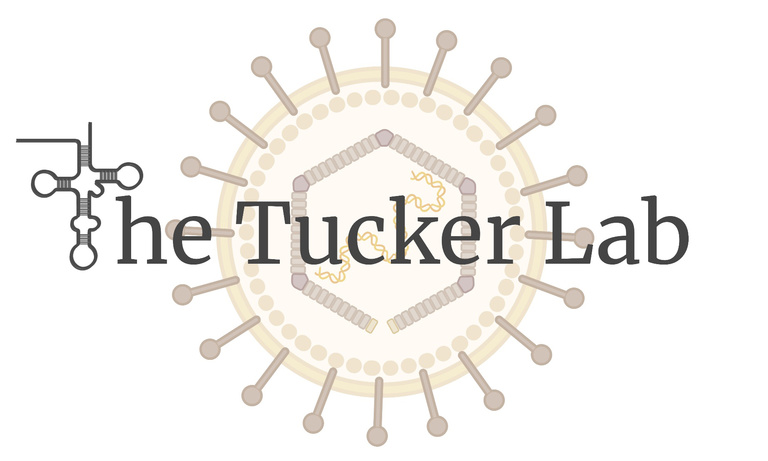 Tucker Lab News
September 2022: Kyle Rapchak joins the lab as a Research Associate! We are happy to have you!
Summer 2022: We have two amazing undergraduates working with us this summer. Ricardo Espinoza-Hernandez (REU) and Mahmoud Bashir (UIowa Micro major), welcome! Glad you are here!
May 2022: Ariana Jimenez, a PhD student in Immunology, was the first to join the Tucker lab. So exciting!
11/3/2021: Jessica is accepted as an Associate Member of the Holden Comprehensive Cancer Center. Excited for the opportunity to join the cancer research community at UIowa.
9/30/2021: Jessica's first day as a PI... so many boxes to unpack :)
9/7/2021: Jessica is awarded a HCCC ACS-IRG Junior Faculty Seed Grant!